Welcome to The Swim Lab
Hong Kong's Premier Triathlon & Open Water Swimming Training Program
We are a performance based swimming training program for triathletes and open water swimmers looking to improve fitness and speed by the latest training methodology and technology.
We aim to get you "race ready" to swim in open water, whether it's for your first aquathon, sprint distance triathlon, Ironman or marathon swimming event. If you are keen to swim for fitness vs performance, we have room for you too.
Our Technique Course has been fully subscribed every month since April 2017. This is a great option to learn the secrets of efficient freestyle swimming in a safe and supportive environment.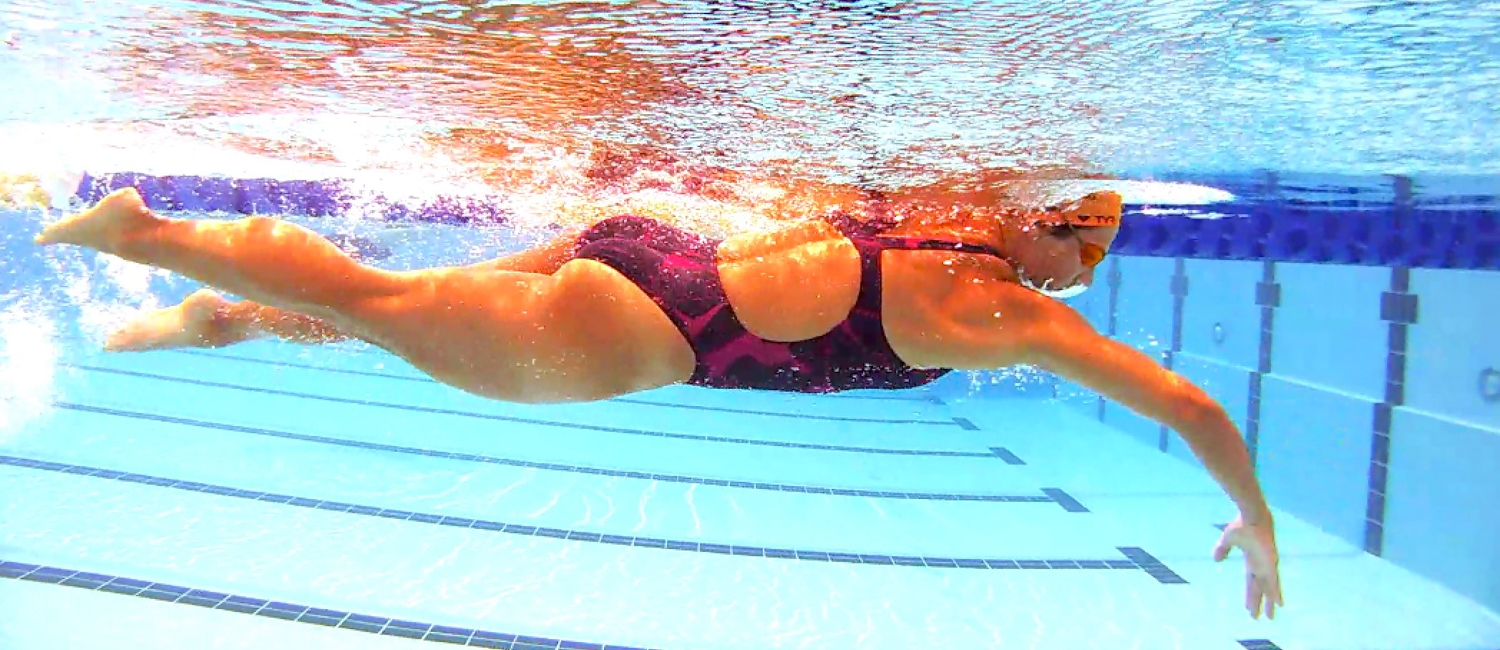 Race Preparation
• Training Squads
• Semi Private Sessions
General Fitness & Technique
• Technique Courses
• Semi Private Sessions
Swim Smooth Analysis
& Stroke Correction
• 1-to-1 Video Analysis