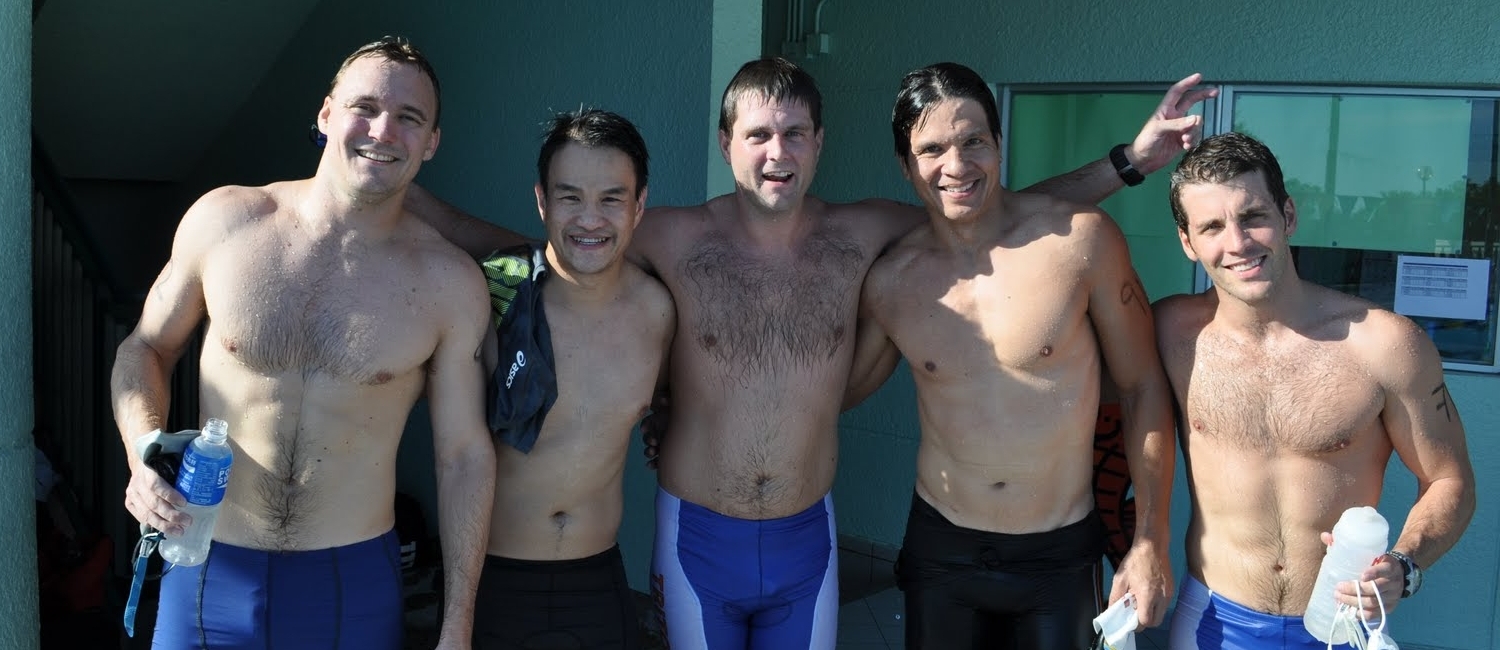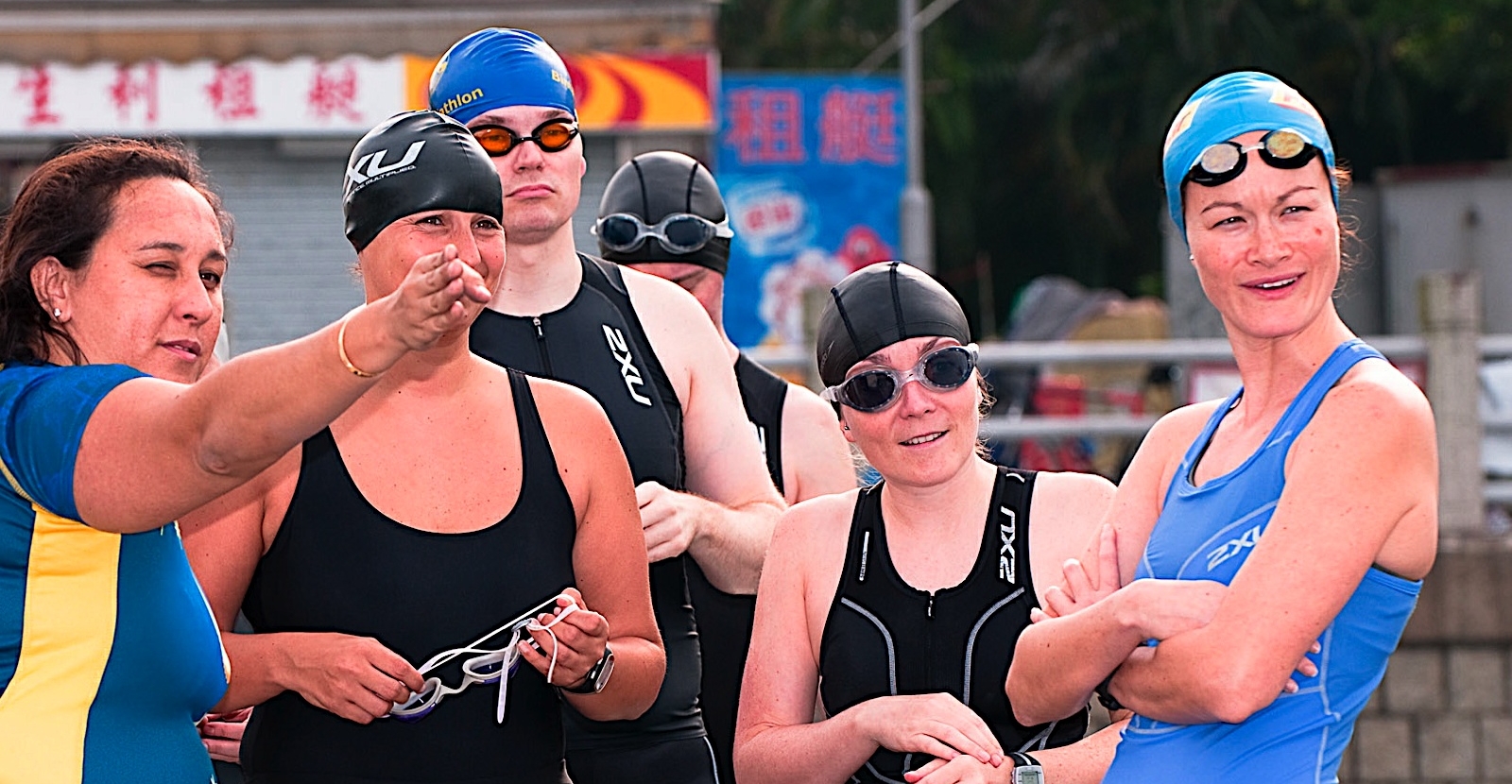 Semi Private Sessions
These sessions are the bridge between our Training Squads and a full 1-to-1 Video Analysis. They are essentially Personal Training sessions for 2, 3 or 4 swimmers, catered to each individuals' swimming needs. You are in control of this small group session. Book a session for you and your friends, let us know who is coming and we will do the rest.
For example, this is ideal for:
Kona qualifiers who want to break that elusive 1hr barrier and would prefer a more individualised service.
Squad swimmers who have plateaued and need some help figuring out how to execute better propulsion.
Individuals looking to lose some weight where swimming is a gentle but very effective form of fitness.
Competitive Age-group or Masters swimmers that want more technical refinement on certain elements of their strokes, starts or turns.
Couples or friends who would like to support each other while learning to swim a little better.
Friends who have all signed up for their first triathlon and need some advice on how to get ready for their race!
Swimmers who have done a 1-to-1 Video Analysis and want to have a some regular feedback on their stroke to see if the changes implemented are correct and making a difference.
Whatever the goals, these sessions can be tailored specifically to you. It is a way for more experienced swimmers to get a better look under the hood with respect to their technique, as well as a far less intimidating way to begin training with us for less experienced swimmers.
All swimmers will be fitted out with a headset so that the Coach can offer direct feedback while your head is submerged, so that you can make the adjustments asked of you as you swim along.
** Semi Privates are currently not available.